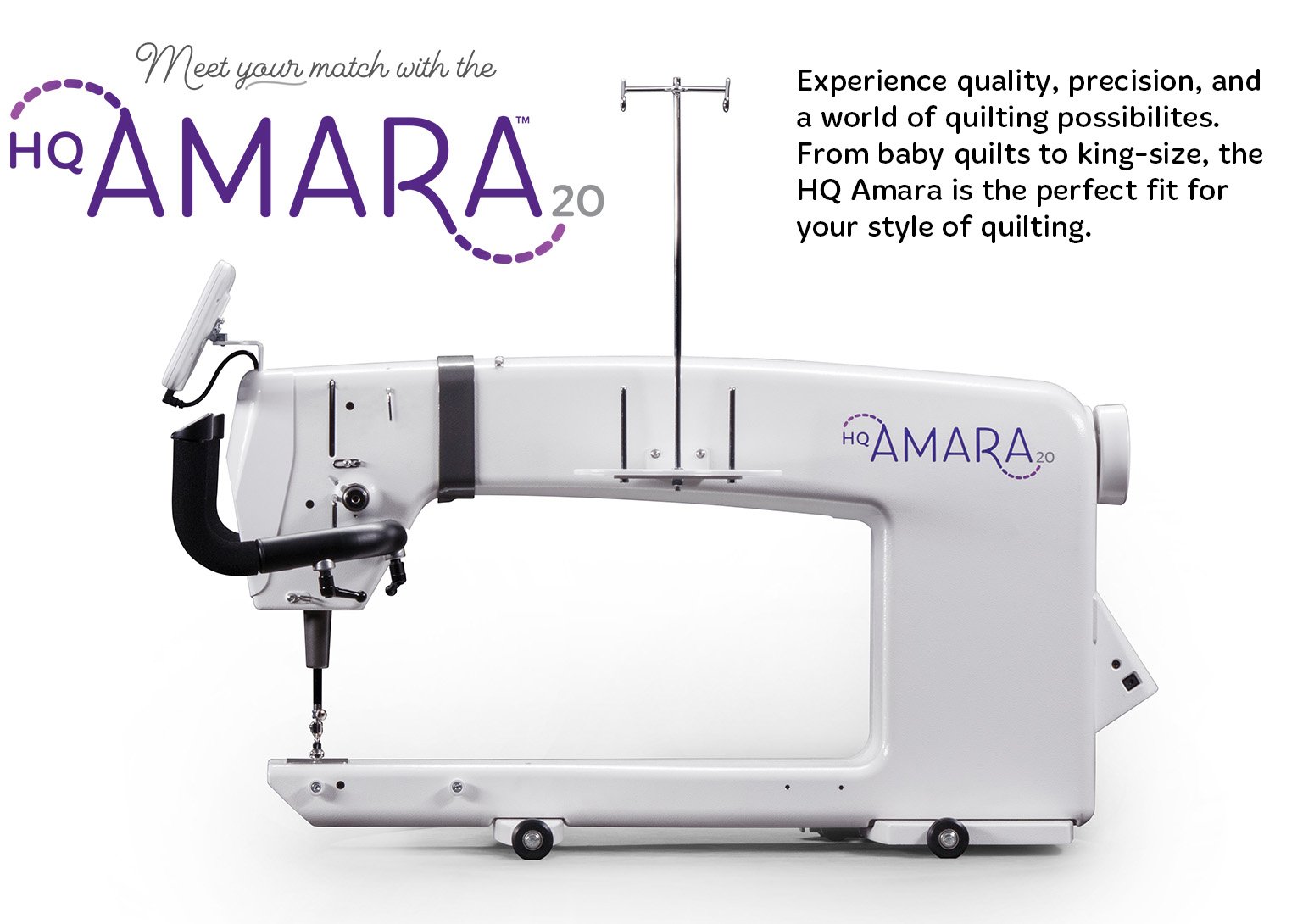 www.handiquilter.me/amara
Watch the video and then come see us for the best prices of the year! We won't be undersold! Darrell has been selling and servicing Handi-Quilter machines since 2009.


Sharynn's Quilt Box earns another HQ Way Award for 2016.
And Top Twenty Five Stores in Sales Nation Wide
.
X


The all
new Simple 16
and the Infinity 26 with the Pro Stitcher Plus the Avante with the Prostitcher in our store, stop and take any of them for a test Drive. Free Set up in Your Home or Business. With Darrell's Cell Phone Help is only a phone call away. With any of the Handi Quilter Machines we sell
www.handiquilter.co